Prof. Peng Lv, Central South University, China
Research Area: Agent Based Modeling, system dynamics , Computational Social Sciences, Big data forecast,Contingency management, Public safety
Brief:
Young Changjiang Scholar, Ministry of Education, Professor, School of Public Administration, Central South University, Professor, School of Automation, Central South University, Director, Social Computing Research Center, Central South University, and Vice President, Wuhan Institute of Artificial Intelligence, Peking University. Ph.D., Department of Sociology, Tsinghua University (2011-2014), Postdoctoral Fellow, Department of Automation, Tsinghua University (2014-2016). D. joint training at University of Chicago, USA, visiting scholar at Seoul National University, Korea, and visiting scholar at ISEF, Korea Foundation for Higher Education. Chief expert of the National Social Science Major Project [Standing Grant] and Chief expert of the National Social Science Major Project [Rolling Grant]. He has been selected as a member of the 4th Youth Federation of the Central Committee of the Communist Party of China, a "special researcher" of the Central Internet Information Office, and an "excellent young and middle-aged expert" of the National People's Committee. His main research interests include big data prediction, social physics, social public security, social system simulation, population intelligence, artificial intelligence, emergency management, big data analysis and prediction, computational social science, ABM intelligence modeling, multi-subject simulation, meta-automata simulation, big data mining, big data GIS visualization, spatial game theory simulation, etc. He has published many SCI/SSCI/CSSCI papers.
Personal website: click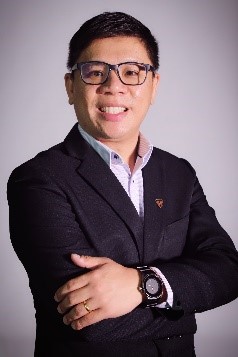 A. Prof. Lim Chee Leong, TAYLOR'S UNIVERSITY, Malaysia
Research Area:
Positively impacting lifelong learning opportunities for all and inspiring transformation in higher education landscape, Contributing solutions to make the world a more sustainable place through the effective adoption of educational technology and learning innovation, Collaborative Learning Spaces, Blended Learning, Instructional Technology in Education, Massive Open Online Courses (MOOCs)
Speech Title: Innovating Technology Rich Hybrid-Ready Learning Spaces For Better Engagement
Abstract:
The future of learning is hybrid which allows flexibility and accessibility for in-person and online learning to co-exist. Synchronous lessons are taught live and remotely to two groups of students. The first group seated in a classroom listening to lectures while others can join the class virtually from any part of the world. However, transitioning to hybrid learning poses its unique challenges and creating an engaging experience for both remote and in-person learning is not easy. With Taylor's Virtual eXtended Learning Theatre, we have combined hybrid-ready learning spaces with innovating technology to mimic a highly immersive and synchronous classroom setting. Lecturers and in-campus students are now able to see online students' faces in close-up, and creating a deeper classroom engagement as if all students were sitting side-by-side. This video wall eliminates the feeling of social isolation which often happens in an online learning environment. It helps both in-campus and online students to stay motivated as it allows them to connect and collaborate without distractions. Hence, there is no back row anymore. At Taylor's, we believe the power of innovation, we believe engaging students makes a different, hence we believe this Virtual eXtended Learning Theatre is an example of how the Universities of the Future might look like.
A. Prof. Chuan Zhao, Chengdu university of Technology, China
Research Area: Intelligence Science, AI Fundamentals, Mathematics and Logic, Natural Language Understanding NLU, Machine Vision and Robotics, etc.
Research Experience:
Zhao Chuan, female, associate professor, master tutor. Graduated from Sichuan University majoring in theoretical physics, on-the-job postgraduate student of University of Science and Technology of China and visiting scholar of University of Science and Technology of China; member of AI Basic Committee of China Artificial Intelligence Society, member of CAAI Intelligent Science Committee (preparation), and IS4IS- Member of CC Education Informatization Special Committee; published more than ten papers, participated in and organized more than 20 domestic and international conferences, and more than 40 lectures; in 2005, he proposed Phase Theorem at the first international pan-logic conference in Switzerland, and devoted himself to its Continue to create and improve; research directions are intelligence science, AI foundation, mathematics and logic, natural language understanding NLU, machine vision and robotics, etc.
In terms of natural language understanding, after nearly 20 years of continuous accumulation by teachers and students, the "fishing boy couplet system" and "poetry eye-driven image ancient poetry generation system" have been established, and further construction and expansion are urgently needed. Especially in the couplet system, some of the downlinks output by the machine have exceeded the level of ordinary people. There are 4 patents in this direction being declared.
In September 2011, he founded the Intelligent Science Laboratory and served as the director of the laboratory. The Intelligent Science Laboratory has become an international interdisciplinary research and exchange platform; it adheres to interdisciplinary and multidisciplinary basic theoretical research, advocates the integration of science and art, and has deep and extensive academic exchanges at home and abroad. More than a dozen foreign scholars have visited and organized domestic small-scale intensive research for many times. meeting. The monograph "Frontiers of Intelligence Science Research" was published by Science Press in November 2014; the textbook "Introduction to Intelligence Science" is being completed, which will be published by Xidian University Press in 2021.
In 2016, as the initiator and chairman of its organizing committee, the first International Conference on Intelligence Science hosted by the Chinese Society for Artificial Intelligence, ICIS2016 was successfully held at Chengdu University of Technology; Chairman of the "Phase Theorem" sub-forum, successfully founded and presided over the forum; the fifth ICIS2020 has been postponed to February 24-27, 2021 due to the epidemic and successfully held online; the fifth ICIS conference is being prepared.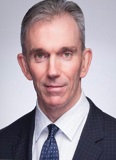 A. Prof. Marcus T. Anthony, Beijing Institute of Technology (Zhuhai), China
Research Area:
Futures Studies, Education, including transforming the Chinese education system, The development of China and the Greater Bay Area, Human intelligence, Sense making in the digital age
Research Experience:
Anthony has worked in Education for twenty five years, teaching in Australia, New Zealand, mainland China, Hong Kong and Taiwan. Anthony has held teaching or administrative positions at Trinity College, University of Melbourne, Swinbourne University (Melbourne), the Beijing No.2 Foreign Language Institute, the International School of Beijing, and the University of Wales in Sichuan. Anthony is currently Associate Professor of Foresight and Strategy at the Beijing Institute of Technology (Zhuhai), where he is also Futures Strategist at the Research Center for Greater Bay Area Higher Education and Cultural Policy Unit. He has a commitment to understanding how the Greater Bay Area Initiative can be developed to ensure a prosperous future for the region, for China and for the world. Anthony is a prolific writer and public speaker. He has published ten popular and academic books including Integrated Intelligence (Sense Publishers, Copenhagan), and his upcoming book is Power and Presence, examines sense making in the digital age. He has also published fifty academic journal papers and book chapters in the field of Futures Studies. His research areas include the futures of education, the frontiers of human intelligence, sensemaking in the digital age, and mindfulness in the digital age.
A. Prof. Ng Woon Lam, School of Art, Design & Media, Nanyang Technological University, Singapore
Research Area: Color Theory, Chinese Ink Painting and Calligrapy and Watercolor Art
Research Experience:
My main research areas are practical color theory used in western painting. My other areas of research include the history of watercolor art in Singapore-Malaysia region and Chinese calligraphy concept used in conventional or digital art.
Speech Title: Practical Color Theory Development based on the Munsell Color System
Abstract:
This study investigated the current pedagogical approach to color theory for visual art students at Singapore tertiary art institutions. The study was initiated because of my observation that current training at most art institutions locally and internationally was not aligned with industrial practice. A scan of the literature revealed that current industry practice adopts a three-dimensional and asymmetrical system developed by Professor Albert Munsell – the Munsell Color System. Local (Singapore) tertiary art institutions utilize and adopt the Itten Color System, a two-dimensional color wheel developed by Professor Johannes Itten at the Bauhaus, the school that represents the most rigorous development of abstract art concepts. Color theory was one of the main topics at Bauhaus during the late 19th and early 20th centuries. The theory was brought to the United States by Professor Itten's student, Josef Albers. Major art institutions, like the art school at Massachusetts Institute of Technology and the California State University at Northridge, have utilized the Itten Color System till today. Similarly, Singapore art institutions refer to the Itten Color System. The research gap identified speaks to the difference between industrial practice and pedagogical approach in tertiary settings, examining the issues surrounding color theory training and its possible alignment with current industrial needs. To understand the root cause of the difference between the industrial practices and the tertiary art education, the history of color theory model development was investigated. A comprehensive study of the two major models above was carried out. The results were very briefly summarized in this presentation. Details will be provided based on requests. Finally, a hybrid entry model was developed to take advantage of both models and bridge tertiary art students' learning with the current industrial practices.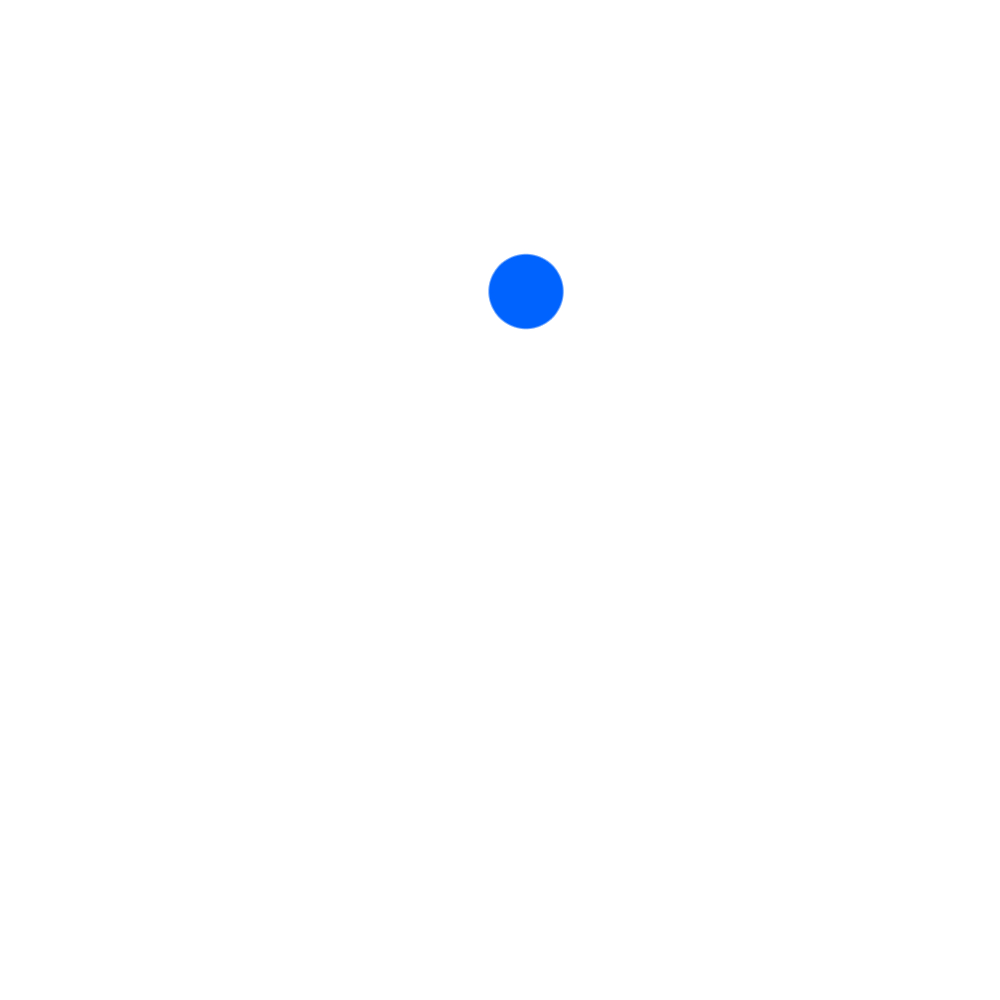 Updating...